This is Ted, our Head Chef. Ted was raised in Bistrobar Indonesia's kitchen. Okay, that might be a bit exaggerated, but fact is that Ted has perfected his cooking skills while doing so with us.
After starting as an apprentice at "Le Cheval Blanc" (1 Michelin star), he continued his internship at "The Gin Sum Club" and grew further as a junior sous-chef at "Southern Cross". He now was ready to lead a kitchen-team himself. And he does so at our Bistrobar.
The dishes that Ted and his team prepare are nothing less than surprising and contemporary; Modern Indonesian Cuisine with a firm shot of "Rock 'n Roll"! We hope you enjoy…
Head chef: Ted van der Fits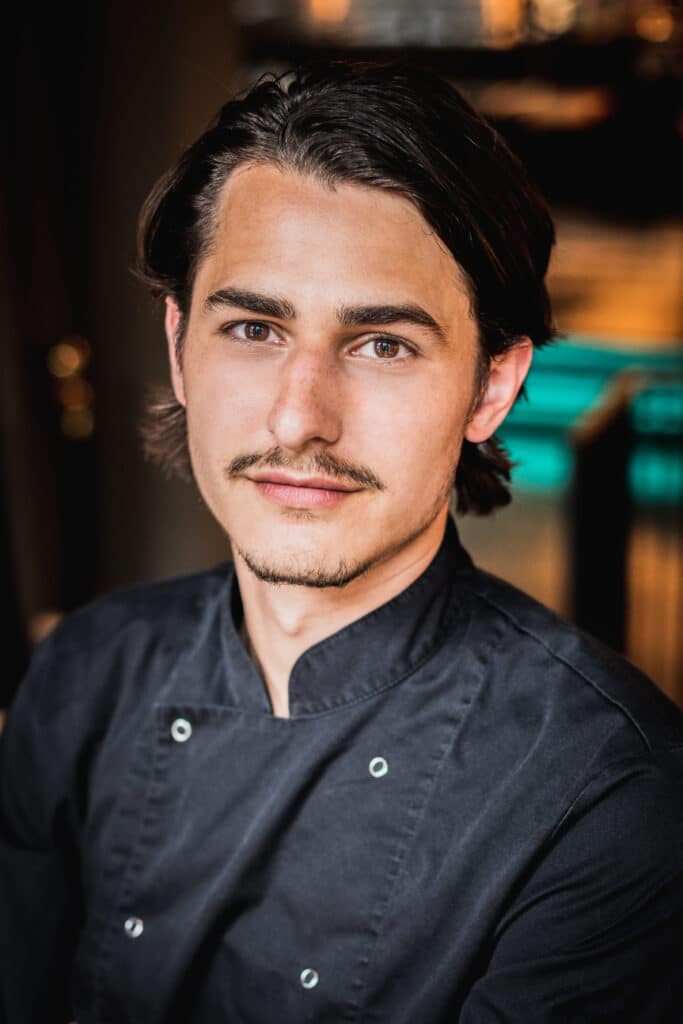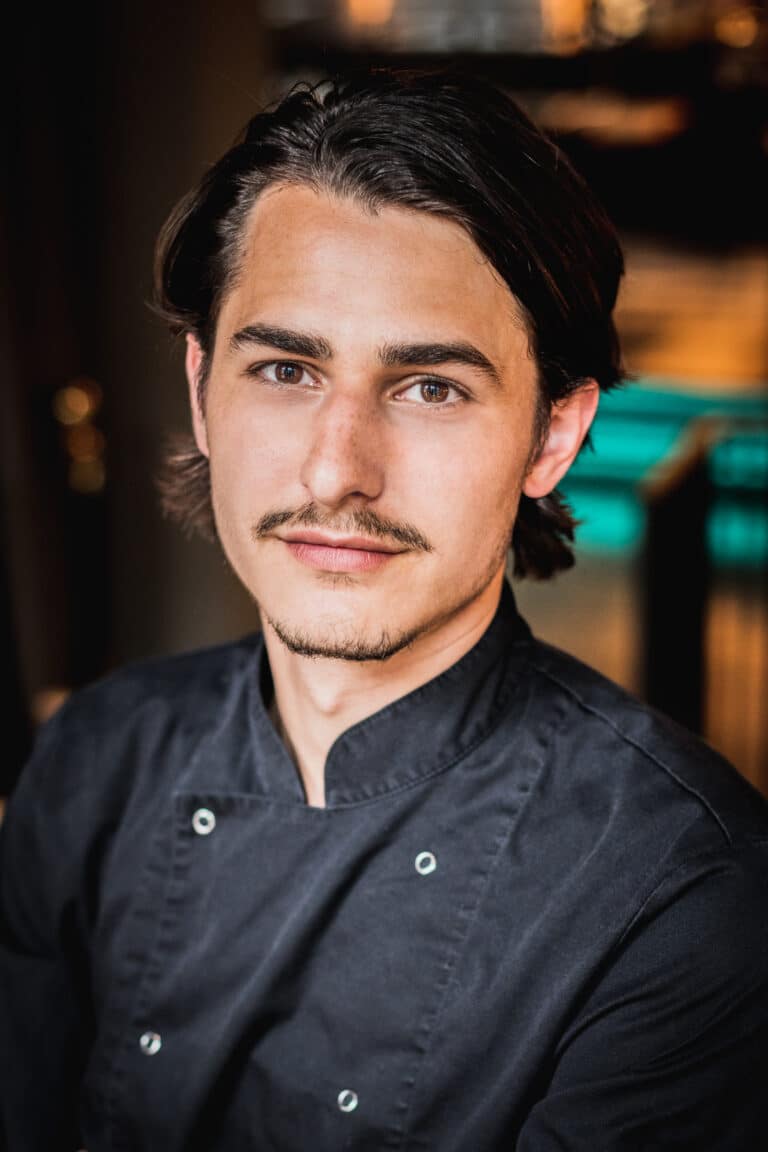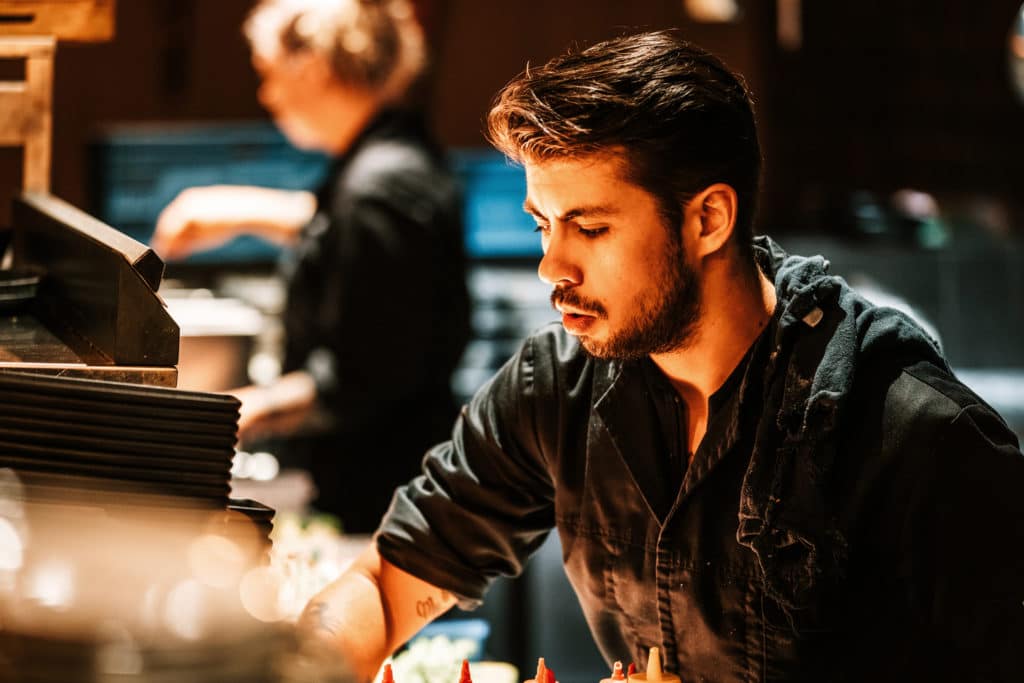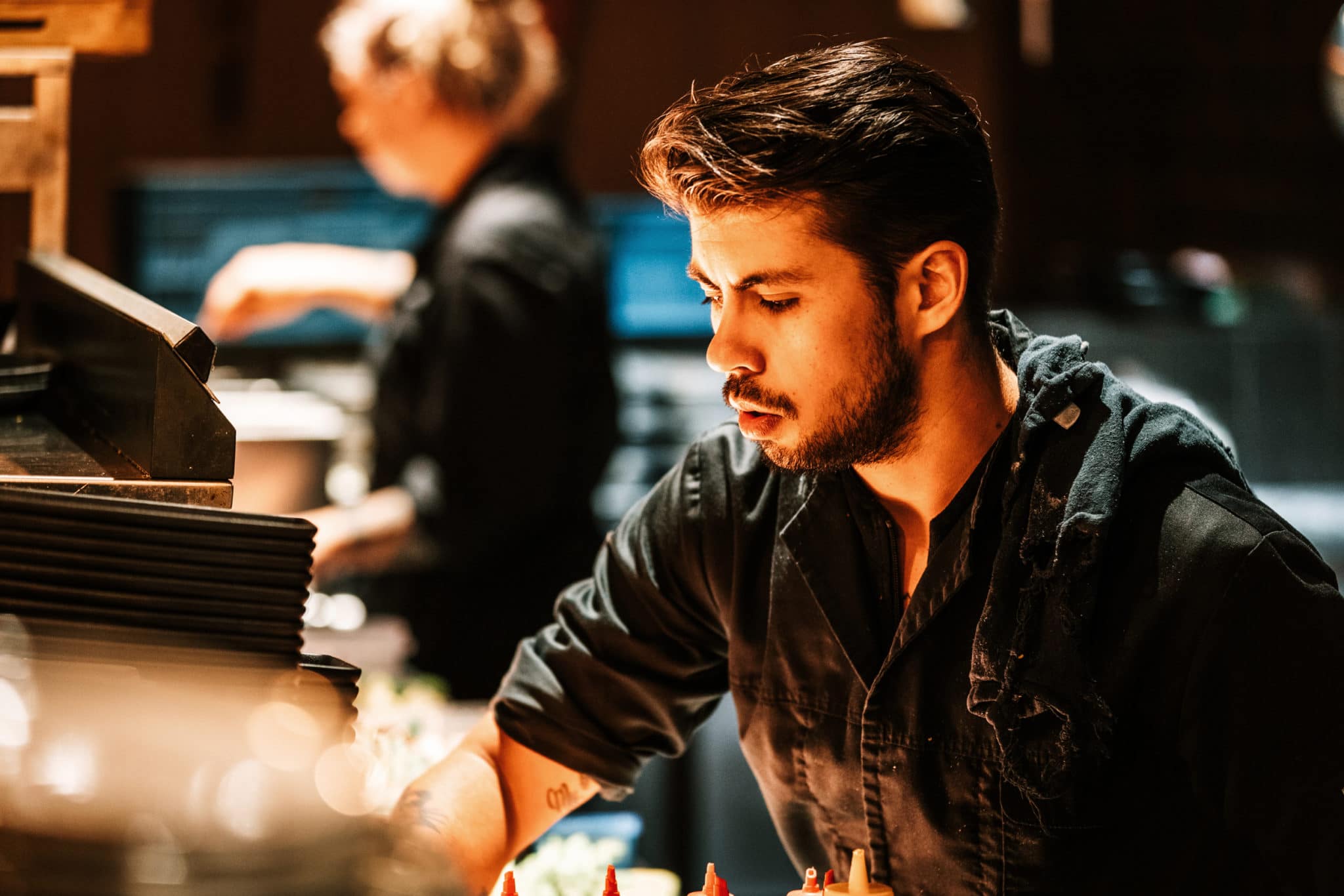 Bistrobar Indonesia cares about the environment and animal welfare. That is why we only work with responsible meat, sustainably caught fish and organic fruit and vegetables.
When compiling our menu, we have taken vegetarian requirements into account. Are you vegetarian or vegan, do you have allergies or other dietary requirements? Inform us in advance so that we can also let you fully enjoy our dishes!